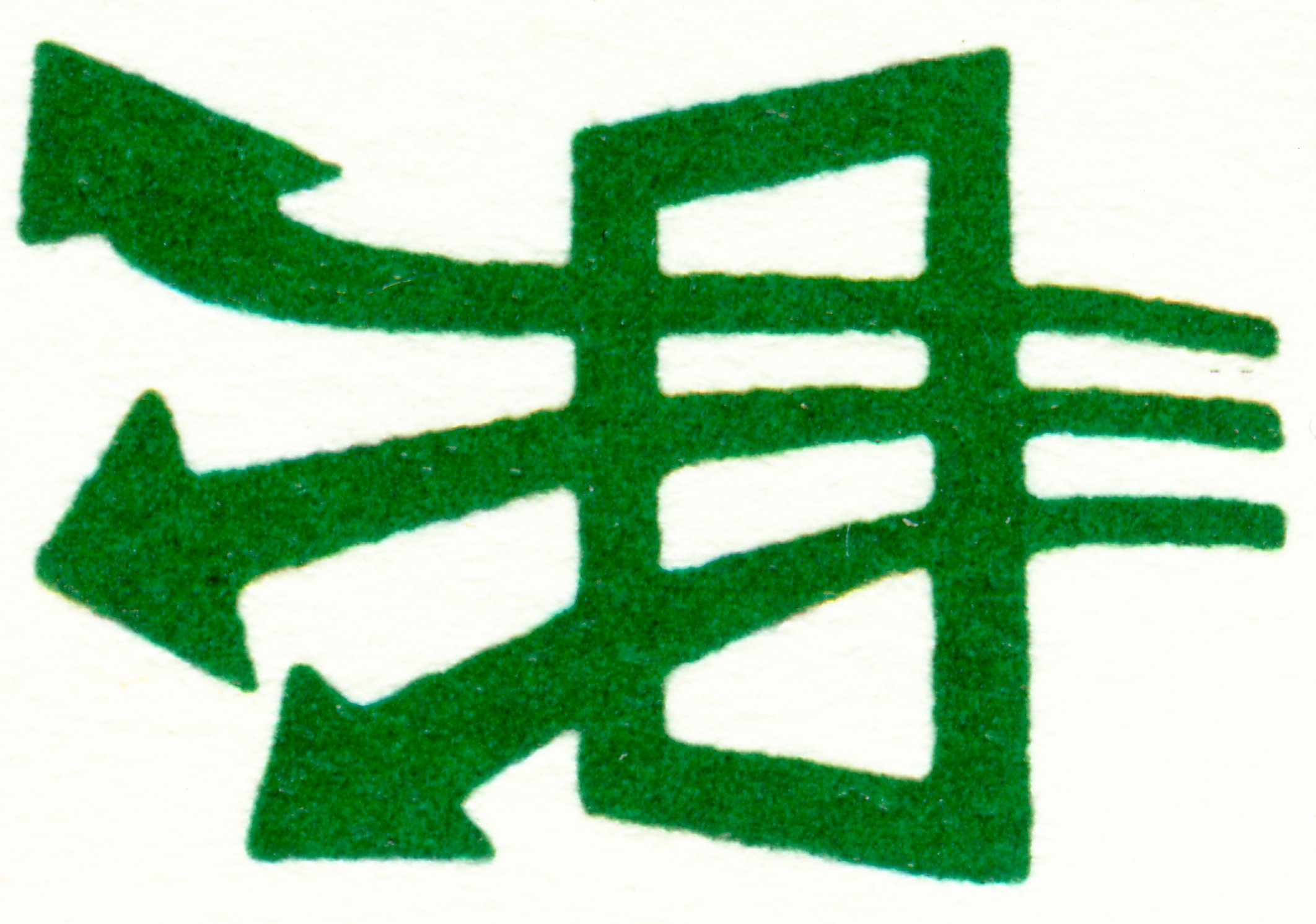 Home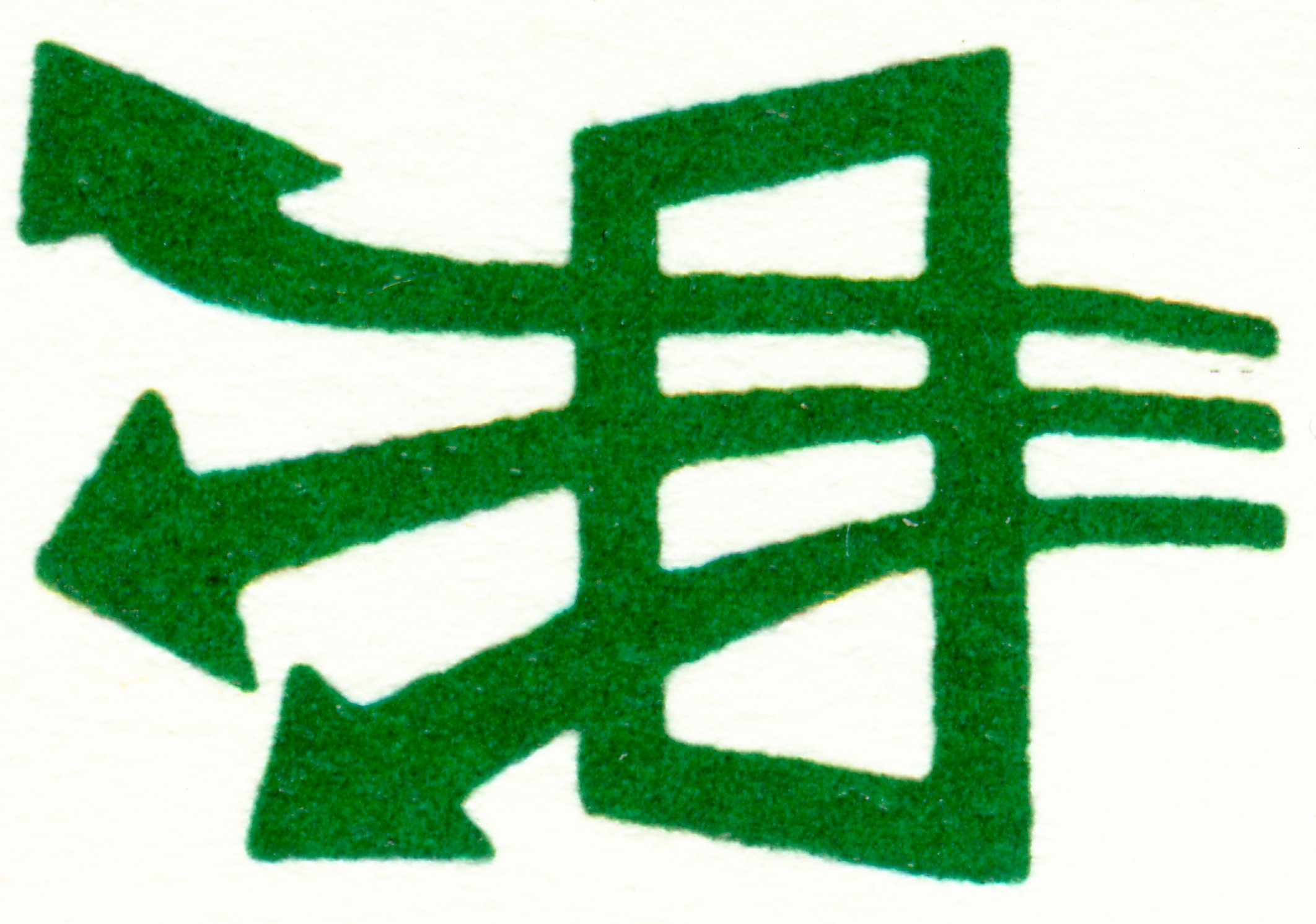 Upgrades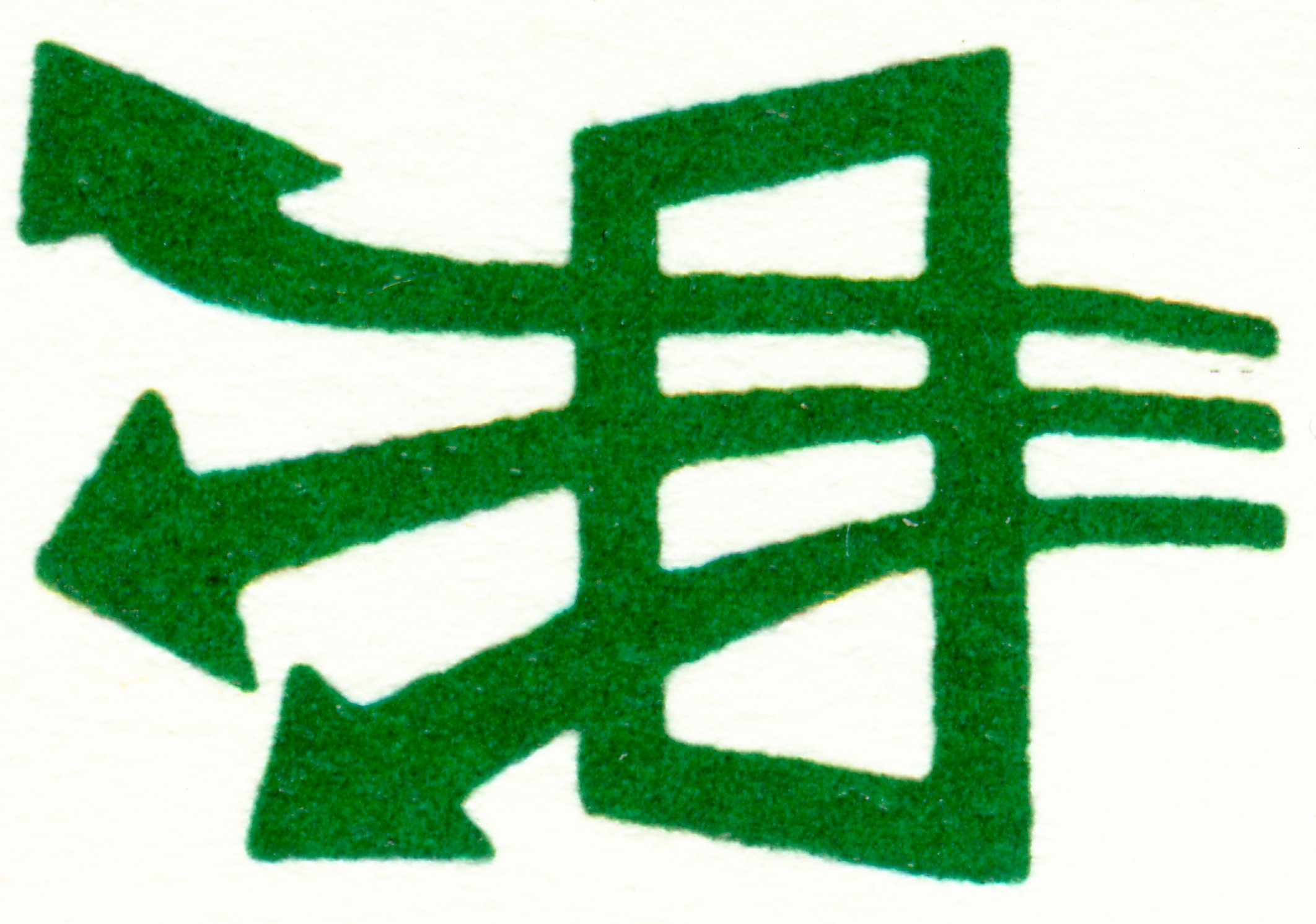 Air Treatment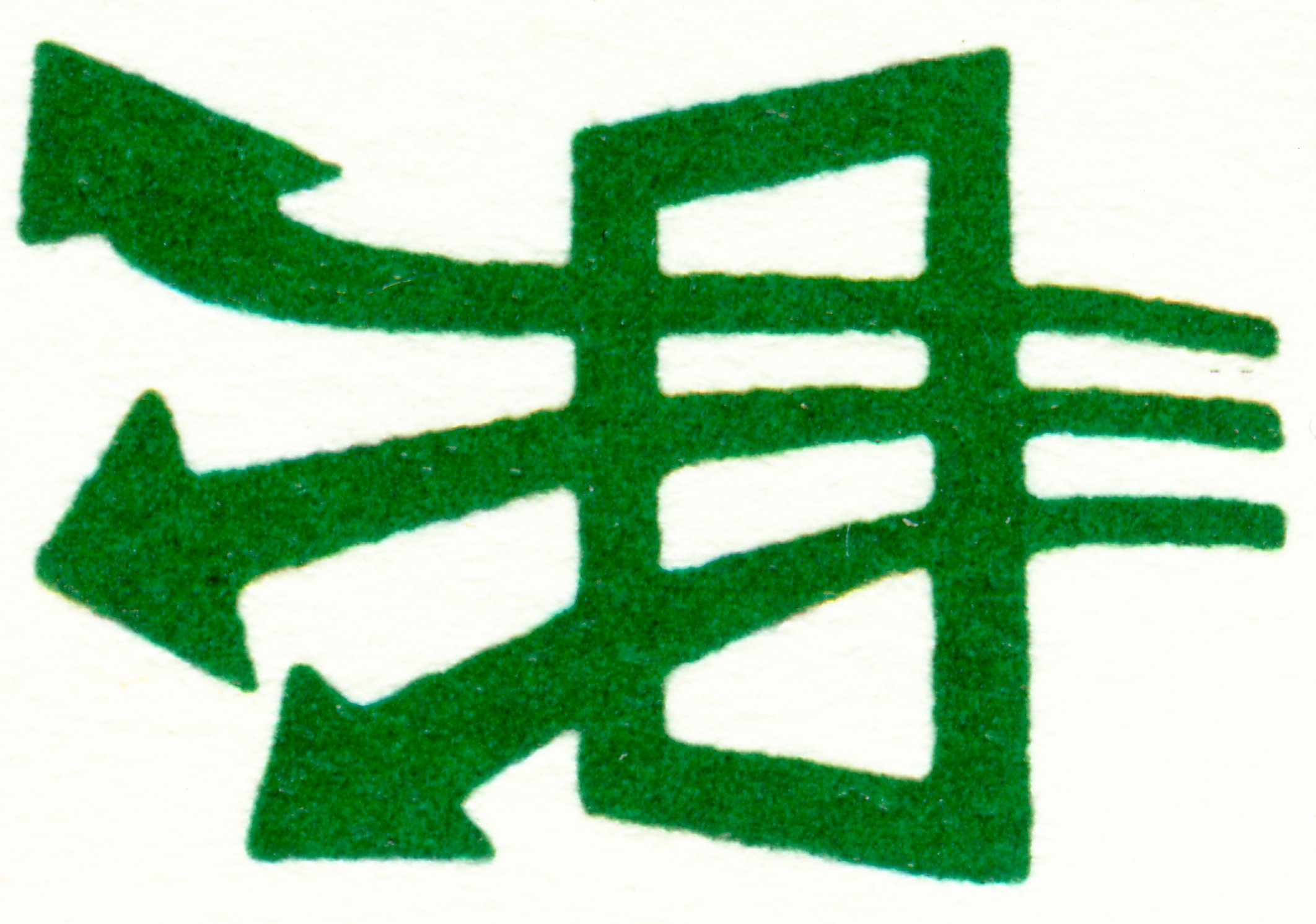 Service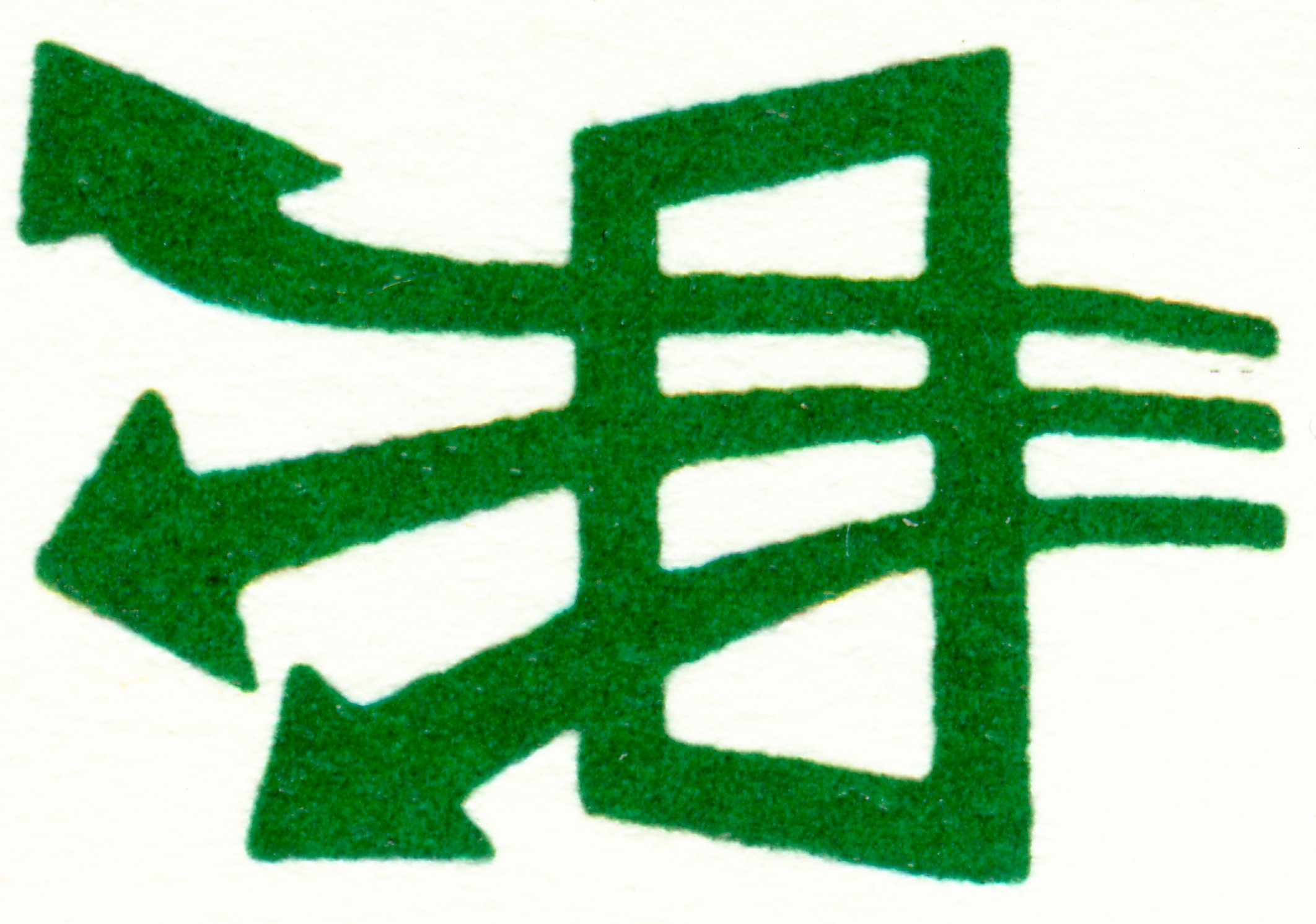 Our Staff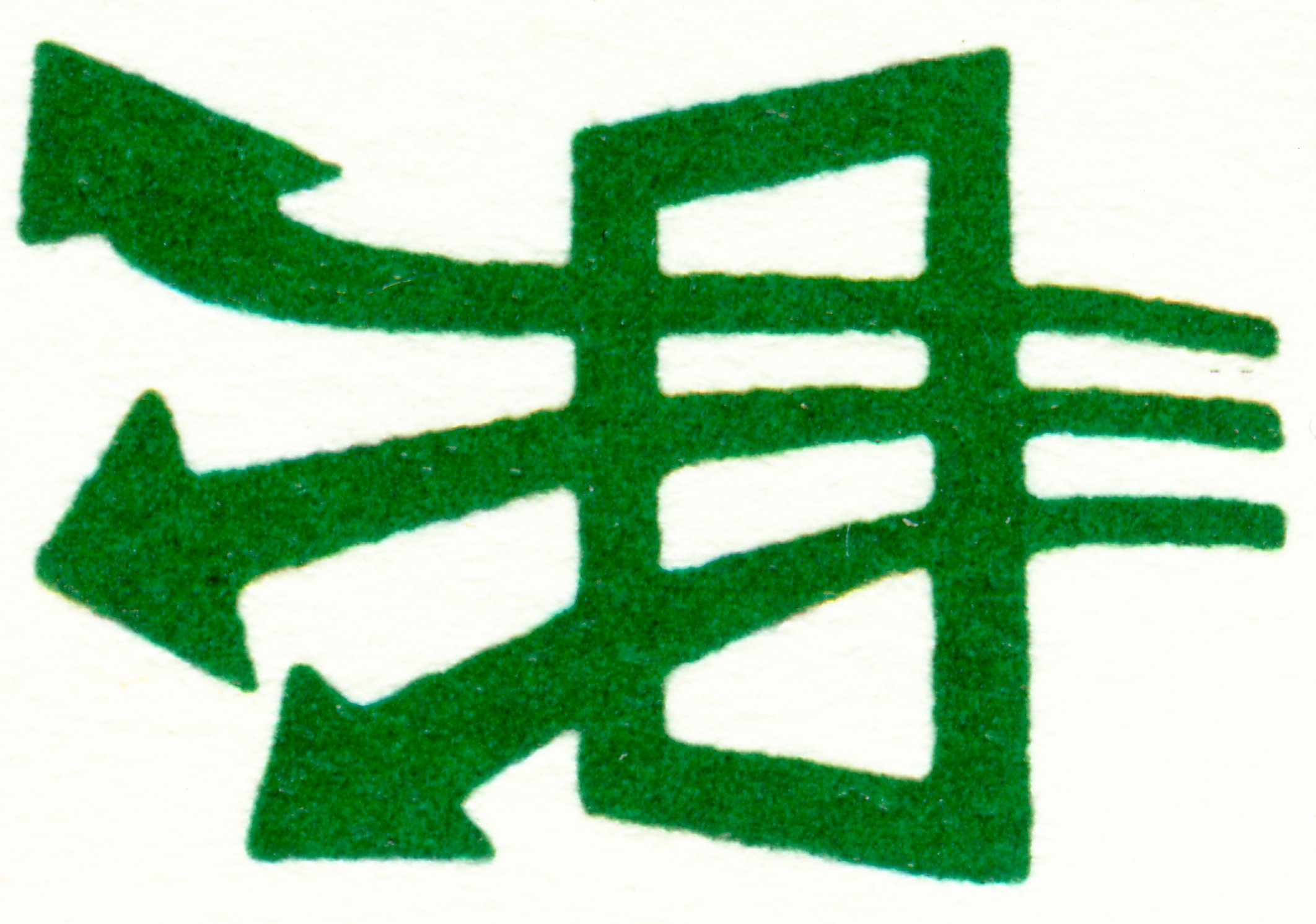 Request Service Call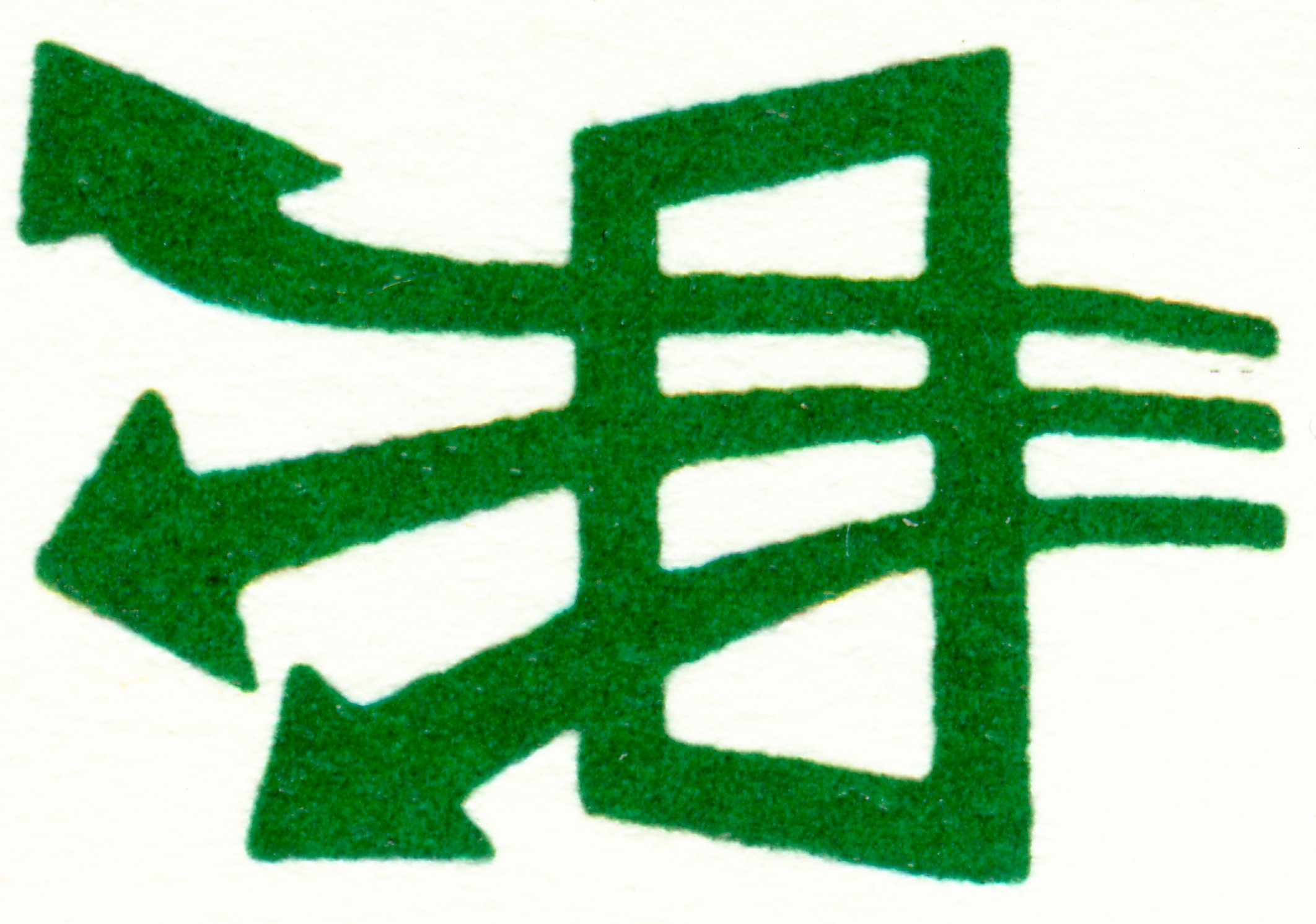 Contact Us
It's Just a fact; HVAC systems, like all mechanical things, wear out and must be refurbished and replaced.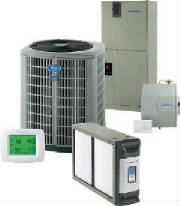 Over the past 20 years, HVAC system efficiencies have more than doubled, leading home and building owners to discover that they can save substantially by replacing their old system rather than continuing to repair it. The key to true savings is Life Cycle Cost management! If you consider the maintenance and operating costs of your old system projected into the future, then compare it to the ownership and operating cost of a new high-efficiency system, you are now comparing Life Cycle Costs of both systems. The results may just surprise you!
Should I Repair or Replace?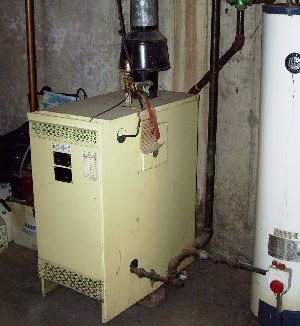 Has your current heating and cooling system lived in your home longer than you? Why wait until your system is on its last legs? Upgrading your heating and cooling system not only raises the value of your home, it can also save you money and make your home generally more comfortable.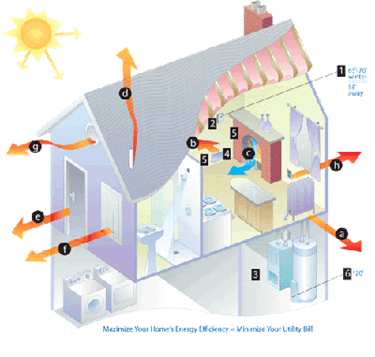 Lower energy bills Recent increases in government efficiency requirements mean that the new systems may help you save more on your energy bills than your current system. Plus, by replacing your system—or upgrading selected components—you can create a matched system, where every component is designed to work together for the greatest possible comfort and efficiency. If your HVAC system has a Seasonal Energy Efficiency Rating (SEER) of 12 or less and your equipment is over ten years old, you can substantially reduce your energy bills by upgrading your system with components having a 14 SEER or higher.
Savings on repairs It's a simple fact that newer systems and components are less likely to break down than old ones. And if anything does happen, you'll have a limited or extended warranty to fall back on.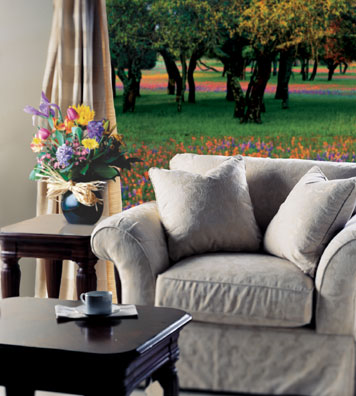 New innovations in comfort Installing a new system with quiet variable speed heating and cooling, humidity control, and a whole house filtration system can make your home's air cleaner and more comfortable than ever before.
Six Common Reasons homeowners replace their current Heating and Cooling System.
Energy Cost

- Today's high efficiency system save 60% or more on heating and cooling cost.

Current

system is unreliable

- Systems break down at the worst of times, it makes more sense to replace while the

system is still current operating thus not having to deal with the inconvenience of a rush-rush decision

Someone suffers from allergies or other breathing problems - We have filters and air treatment products that remove over 99% of air born dust, pollen, bacteria, and viruses

Home is not comfortable

- Imagine your home being the temperature and humidity that you want

System is noisy

- Many systems are noisy because of poor installation or improper unit for your home

Return on investment

- High efficiency system properly installed can provide returns of investment of 20% or more
Click here for a money saving discount coupon on your next upgrade
---
back to top